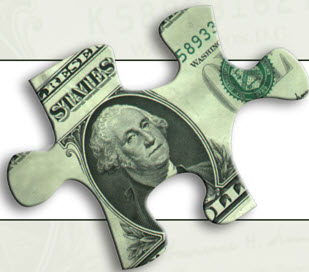 USAC has announced the dates and locations for their annual Fall Applicant Training, and Omaha is one of the training locations.
If you are considering applying for E-rate this fall, we strongly recommend signing up for this workshop. There is a ½ day session for beginners followed by a full day for the main training. The workshop is free, but lunch is on your own.
The Omaha sessions will be held on November 13 and 14 at Creighton University. Full details and the link to register are in the USAC Schools and Libraries Program Special Edition News Brief.
The NLC will also be doing our regular fall E-rate workshops around the state, after USAC's Omaha workshop. Those dates and locations will be announced soon.
If you have any questions or need any assistance with your E-rate forms, visit the NLC E-rate webpage or contact Christa Porter, 800-307-2665, 402-471-3107.