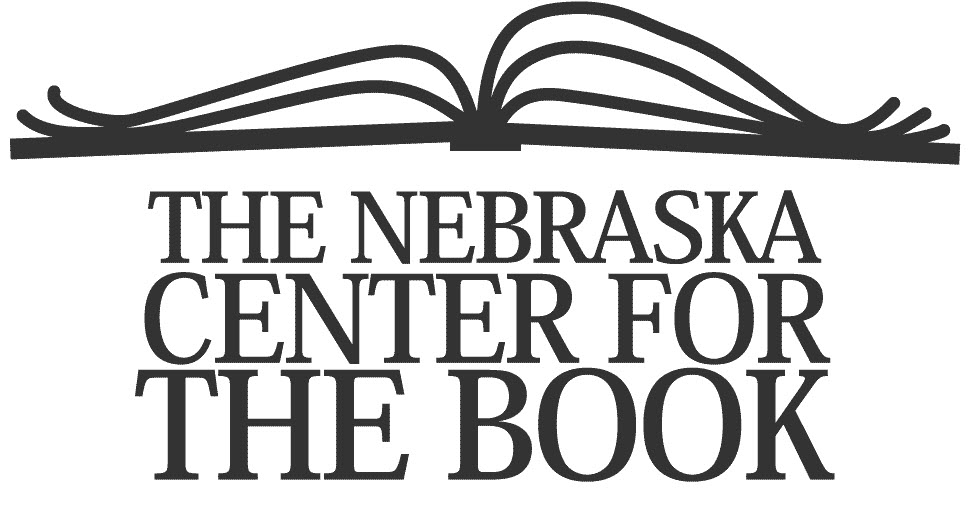 FOR IMMEDIATE RELEASE:
November 1, 2016
FOR MORE INFORMATION:
Mary Jo Ryan
402-471-3434 800-307-2665
Black Elk Speaks Chosen as 2017 One Book One Nebraska
Wouldn't it be great if people across Nebraska read an inspirational, redemptive story in 2017—and then talk about it with their friends and neighbors? That is exactly what will be happening throughout the state, with
Black Elk Speaks
by John G. Neihardt (1881-1973) selected as the 2017 One Book One Nebraska.
Black Elk Speaks
, the story of the Oglala Lakota visionary and healer Nicholas Black Elk (1863–1950) and his people, offers readers much more than a glimpse of a vanished time. Black Elk's searing visions of the unity of humanity and Earth, conveyed by John G. Neihardt, have made this book a classic that crosses multiple genres and generations. Black Elk met the distinguished Nebraska poet, writer, and critic John G. Neihardt in 1930 on the Pine Ridge Reservation in South Dakota, and he asked Neihardt to share his story with the world. John G. Neihardt was named Nebraska's first Poet Laureate in 1921 by the Nebraska legislature. He was the author of more than twenty-five volumes of poetry, fiction, and philosophy. He also co-owned and edited the
Bancroft Blade
newspaper in Bancroft, NE. Neihardt served as a professor of poetry at the University of Nebraska and a literary editor in St. Louis, MO. He was a poet-in-residence and lecturer at the University of Missouri in Columbia, MO. Neihardt was inducted posthumously into the Nebraska Hall of Fame in 1974. His house has been preserved as the John G. Neihardt State Historic Site, also known as the Neihardt Center in Bancroft, NE. The house museum site includes a prayer garden, Neihardt's study, and a library.
Black Elk Speaks
, originally published in 1932, is available in several editions. The newest was published in 2014 by University of Nebraska Press. It features a new introduction by historian Philip J. Deloria and annotations of Black Elk's story by renowned Lakota scholar Raymond J. DeMallie. Three essays by John G. Neihardt provide background on this landmark work along with pieces by Vine Deloria Jr., Raymond J. DeMallie, Alexis Petri, and Lori Utecht. Maps, original illustrations by Standing Bear, and a set of appendixes round out the edition. Libraries across Nebraska will join the John G. Neihardt Foundation (
http://neihardtcenter.org/foundation
) and other literary and cultural organizations in planning book discussions, activities, and events that will encourage Nebraskans to read and discuss this book. Support materials to assist with local reading/discussion activities will be available after January 1, 2017 at
http://onebook.nebraska.gov
. Updates and activity listings will be posted on the One Book One Nebraska Facebook page at
http://www.facebook.com/onebookonenebraska
. The One Book One Nebraska reading program, sponsored by the Nebraska Center for the Book, is entering its thirteenth year. It encourages Nebraskans across the state to read and discuss one book, chosen from books written by Nebraska authors or that have a Nebraska theme or setting.
Black Elk Speaks
was announced as the 2017 selection at the Celebration of Nebraska Books on October 29 in Lincoln. One Book One Nebraska is sponsored by Nebraska Center for the Book, Humanities Nebraska, and Nebraska Library Commission. The Nebraska Center for the Book brings together the state's readers, writers, booksellers, librarians, publishers, printers, educators, and scholars to build the community of the book, supporting programs to celebrate and stimulate public interest in books, reading, and the written word. The Nebraska Center for the Book is housed at and supported by the Nebraska Library Commission. As the state library agency, the Nebraska Library Commission is an advocate for the library and information needs of all Nebraskans. The mission of the Library Commission is statewide promotion, development, and coordination of library and information services, "bringing together people and information." ### The most up-to-date news releases from the Nebraska Library Commission are always available on the Library Commission Website,
http://nlc.nebraska.gov/publications/newsreleases
.