#BookFaceFriday celebrates Black History Month!
We're throwing back to one of our first-ever #BookFace photos with "The Autobiography of Malcolm X: As told to Alex Haley" by Malcolm X (Grove Press, 1963.) We originally featured this title as a Nebraska 150 Books List selection, and it's available in our book club kit collection. Check out this Nebraska Author of color for your book club!
"Malcolm X's autobiography seemed to offer something different. His repeated acts of self-creation spoke to me; the blunt poetry of his words, his unadorned insistence on respect, promised a new and uncompromising order, martial in its discipline, forged through sheer force of will."—Barack Obama, Dreams from My Father
"The most important book I'll ever read, it changed the way I thought, it changed the way I acted. It has given me courage I didn't know I had inside me. I'm one of hundreds of thousands whose lives were changed for the better."—Spike Lee
This post was shared from the Nebraska Library Commission Blog. Love this #BookFace & reading? Check out NLC's past #BookFaceFriday photos on the Nebraska Library Commission's Facebook page!
Dear Friends of the Nebraska Center for the Book: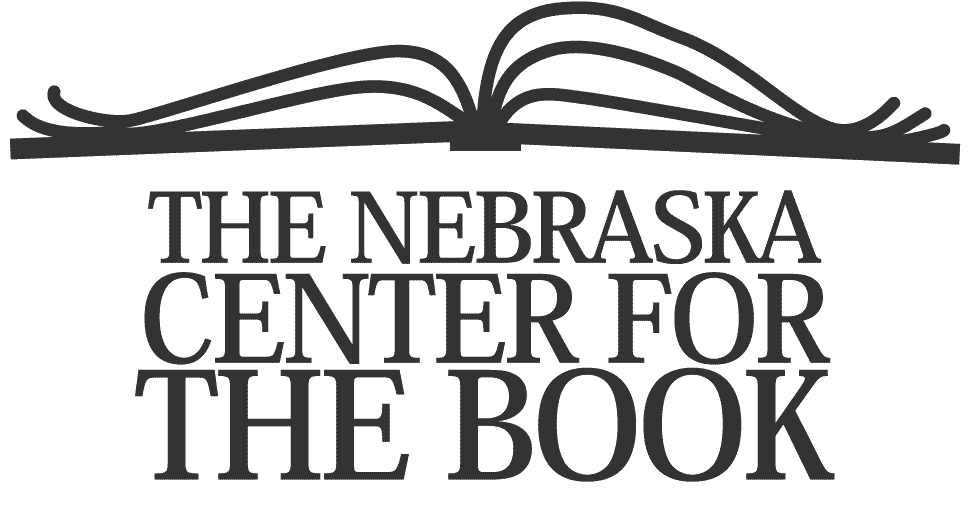 What a great year for the Nebraska Center for the Book (NCB)! Thank you for your continued support of NCB and its programs. It was wonderful to see many of you at the Celebration of Nebraska Books in November!
With the close of 2019 we begin a new chapter with the NCB. One of the most notable changes is the move from a print newsletter to the online news blog. This will enable us to keep you up-to-date on NCB news and events in a timely manner. We will introduce you to members of the board, showcase One Book One Nebraska, the Celebration of Nebraska Books, and much more.
We continue to promote Nebraska writers throughout the state. Each year the NCB celebrates One Book One Nebraska. For 2020 NCB will celebrate, All the Gallant Men by Donald Stratton with Ken Gire. It is the first memoir by a USS Arizona survivor. Stratton grew up in Red Cloud and talks about how he ended up at Pearl Harbor and what happened after.
We encourage Nebraska youth to both read and write. NCB has received a grant from Humanities Nebraska to encourage student participation in the Letters About Literature Program. This program encourages students to write to the author who has made a difference in their life.
Thank you for your continued support of the Nebraska Center for the Book! To all of you, who are such dedicated members of the NCB, we ask for your continued support through renewal of your membership in the Center. With a strong foundation the NCB can celebrate Nebraska and all those who read, write, or publish books that enrich our experience as we turn a page and discover new stories.
For your convenience you are now able to join or renew your NCB membership online via PayPal.
http://centerforthebook.nebraska.gov/get_involved/membership.html
We appreciate your continued support of the Nebraska Center for the Book and those in Nebraska who are reading, writing, and producing books!
Sincerely,
Nebraska Center for the Book, President
Follow us on Facebook! http://www.facebook.com/NebraskaCenterfortheBook
See us on the WWW! http://centerforthebook.nebraska.gov/index.asp