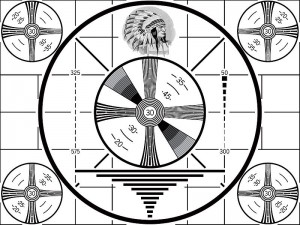 I love it when a plan comes together.
Yesterday I set out to start editing the eight-hour recording into the individual settings, transcode the video files, upload them to YouTube, and embed them on their respective pages on this site. Typically, based on all sorts of things like bandwidth, computing power, and YouTube's processing speed, I didn't expect to get very far. However, almost nothing went wrong (I did have to restart the editing software once,) and the bandwidth was with me all day long.
As a result, all of the recording are now available for your viewing pleasure. Just head on over to the Presentations page and click on the session of your choice. We're still waiting on many of the PowerPoint files from the presenters but we'll be sure to post those as soon as they arrive.